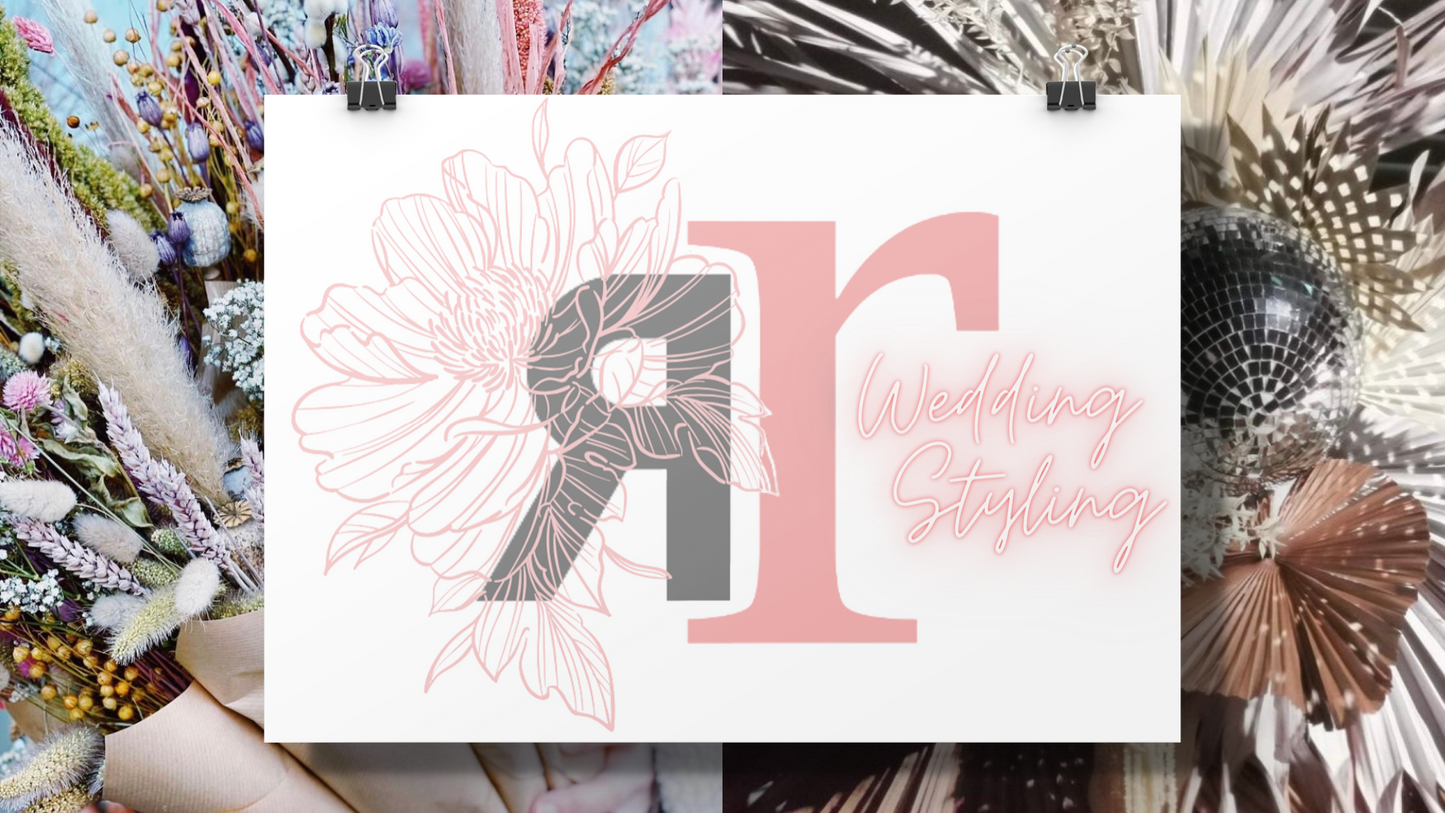 Robie Flowers with Rose & Lee events styling is happening!! Friends for many years we have decided to bring our passions together.

Collaboration between the two has always existed but now it is official. Two independent businesses that lay in the heart of Prestwich Village with over 20 years experience in floristry and styling. From Weddings to corporate events, Robie and Fiona are here to bring the details and your visions to life.

Combining Robie's expertise for all things flowers and Fiona's flair for designing and creating beautiful spaces we are the dream team! We will hold your hand from start to finish providing you with a unique service and dedicated team to deliver anything from understated elegance to the most extravagant event you desire.

Our diary is open now! Contact @robie_flowers or @roseandleeinteriors to book in and sit down with us to discuss your plans.